About the Show
Welcome to the Microsoft Cloud Show. The only place to stay up to date on everything going on in the Microsoft cloud world including Azure and Microsoft 365.
Whether you are new to the cloud, old hat or just starting to consider what the cloud can do for you, this podcast is the place to find all the latest and greatest news and information on what's going on in the cloud universe.
Join Microsoft aficionados and SharePoint experts Andrew Connell and Chris Johnson as they dissect the noise and distill it down, read between the lines & offer expert opinion on what is really going on.
Just the information … no marketing … no BS, just two dudes telling you how they see it.
What You can Expect
We strongly believe that dedicated podcast listeners want and expect consistency in their shows. We release new episodes every week. Each episode will be 30-60 minutes long. We've been running this show since October 2013 years and published hundreds of episodes… how's that for consistency!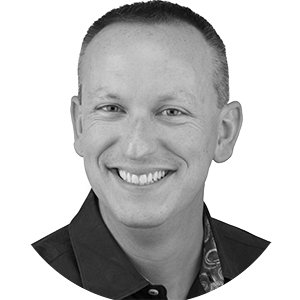 Andrew Connell
I'm Andrew Connell, a web developer from St Johns, Florida who loves to learn new things in tech and help others learn them too. Microsoft has recognized me every year since 2005 with their annual MVP Award. I've been teaching for over 10 years in just about every way you can. During most of that time I've focused on enterprise platforms such as Microsoft's .NET Framework, Office platform, SharePoint and Microsoft Azure. Lately, this has translated to emerging technologies such as Node.js, Angular, and Docker.
After teaching in-person courses and workshops as well as speaking at numerous conferences all over the world, Andrew now focus on bringing you online courses. In today's ever changing world, courses need to change and adapt to their environment. That's why he launched Voitanos which is where his time is now focused.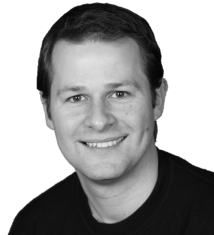 Chris Johnson
Chris is an avid developer, speaker, author and is Co-Founder and CTO at Hyperfish, a software innovation lab startup. Prior to Hyperfish Chris was a Group Product Manager on the Office 365 team at Microsoft in Redmond where he led the Developer Relations and ISV Ecosystem team.
Chris is from New Zealand and moved to the USA in 2007 with Microsoft where he worked in various roles in the SharePoint and Office 365 teams. Chris' background is in software development and enjoys all things technical. He is a speaker at numerous conferences around the world such as Microsoft Ignite, Tech.Ed, the SharePoint Conference and many smaller community events. Chris co-authored "Beginning SharePoint 2013 development" for Wrox in 2013, holds a Bachelor of Computer Science & enjoys throwing himself out of perfectly good airplanes from time to time.